Important Information for Parents
Welcome back! School will open for all classes on Tuesday 1st September. Full uniform should be worn.
Please note that no parents should enter our school without prior permission.

P1 Group 1 children should attend on 1 September and parents should arrive between 9.10-9.20am to accompany their child into the classroom on the first day. P1 Group 2 should arrive on Wed 2 September between 9.10-9.20am. All P1 children will attend from Thursday 3 September at the normal time unless parents are taking them into the classroom. If this is the case they should arrive between 9.10-9.20am. We would hope all P1 children could walk down the corridor by themselves from Friday 4 September.
When parents have an appointment they should enter school wearing a face covering to comply with our new safety guidelines and keep a 2m social distance from other adults.
Snack money for September =£6.60 School Dinners £2.60 per day. Payable on 1 September.
Cheques made out to "E.A. Southern Region" or correct money inside an envelope to each class teacher. Thanks!
https://www.publichealth.hscni.net/news/covid-19-coronavirus
New Website launched by the Health and Social Care Board and Health and Education to provide information on all types of Family support services throughout Northern Ireland.
Upcoming Events
Thursday, 1st October 2020
P7 Literacy Club (3-4 pm)
Monday, 5th October 2020
P7 Maths Club (3- 4 pm)
Thursday, 8th October 2020
P7 Literacy Club (3-4 pm)
Latest Gallery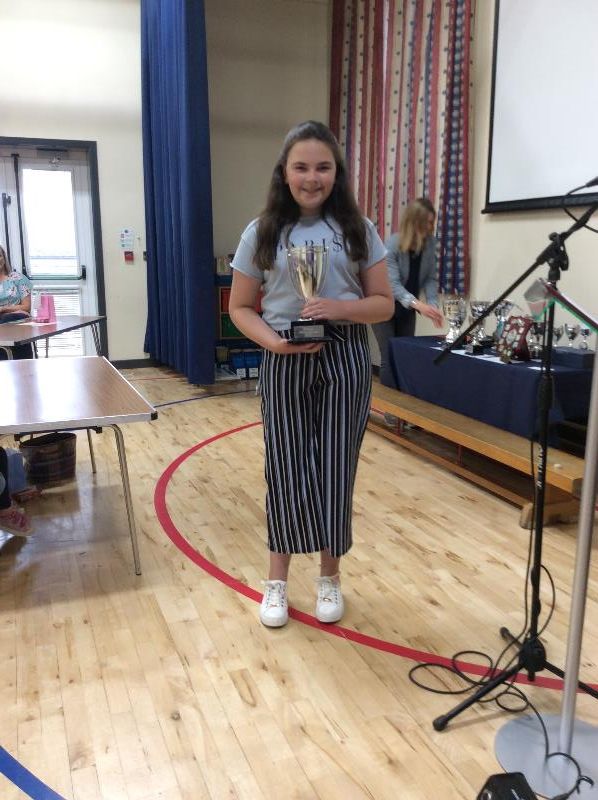 Woods Primary School,
38 Oaklea Rd, Magherafelt
BT45 6HX
Telephone: 028 7941 8415